In just 5 minutes or less you can help 5 or more people become Vegan right now - it's fast, simple, and free!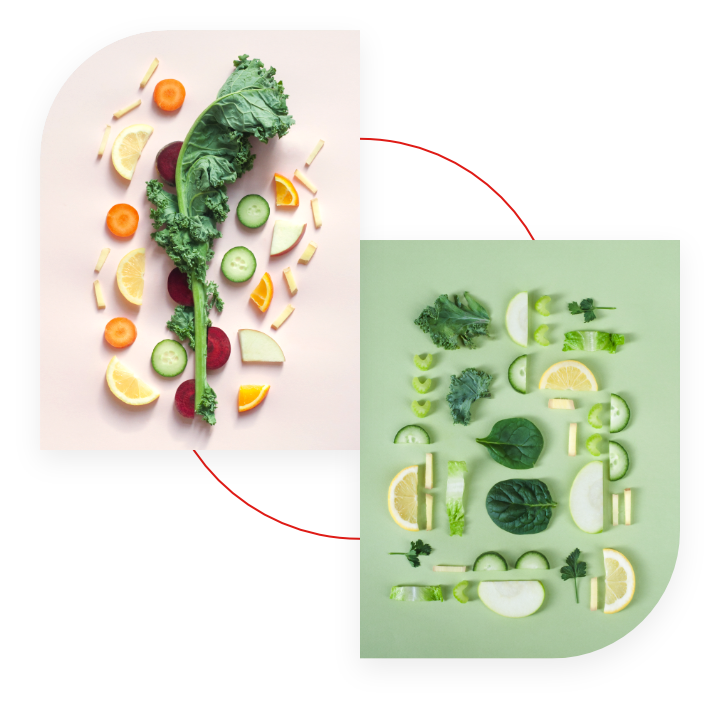 01
How does it work?
Our vegan robots are constantly scanning Twitter® and re-tweeting comments of people interested in going vegan! Use this website to find and support those people where possible in just 5 minutes.
02
What do I need?
You should have your own Twitter® profile. We've prepared helpful text and links for common tweets that our bots find so you can just copy, paste, and move on to the next person that needs help!
03
Why should I register?
It's 100% free and you get the ability to create your own custom quick-to-copy responses in addition to using the ones we provide. This allows you to add a more personal touch to your tweets!